Thank you for your interest in joining the Pinnacle Elite Racing Team. Our elite racing team is open to Pinnacle Racing Team members who meet one or more of the
time standards
.  If you are interested in joining the team, please fill out the form below. We will review your application and get back to you.
If you are accepted, you will receive a your own Elite Athlete Profile on the PinnacleRacingTeam.com website and an official Pinnacle Racing Team racing jersey. Additional racing jerseys, training shirts, and dri-fit pullovers are also available for $25 each.

Thanks to the generosity of our team sponsors, there is no additional cost to our elite athletes. All we ask in return is that you wear your Pinnacle Racing Team gear in your road races & meets (official school events excluded), and provide us with regular updates and photos so we can keep everyone informed about your accomplishments and progress. 

APPLICATION FORM:

APPLY TO JOIN OUR ELITE RACING TEAM

Personal Records

Please include: Finish Times, Race Names, Locations & Dates

Other Comments

and Information

TERMS & CONDITIONS OF TEAM MEMBERSHIP: 

Personal Conduct Policy: Selection to the Pinnacle Elite Racing Team is at the sole discretion of team directors, and meeting a time standard does not guarantee selection to the Team. Team members will be expected to represent the Pinnacle Elite Racing Team in a positive manner at all events and shall conduct themselves professionally. Team members must adhere to all regulations adopted by any sanctioning body governing races entered as a member of the Pinnacle Elite Racing Team. Selection to the Pinnacle Elite Racing Team does not guarantee membership for any specified time period. Any team member may be terminated at any time, with or without notice and with or without cause. All team members are expected to wear their Pinnacle Elite Racing Team gear during their races (official school events excepted) and during any awards ceremonies. Team members understand that just as they have role models and idols, another young runner might be looking up to them as their role model or idol. Therefore, all team members must agree to be respectful of fellow competitors, officials and fans at all times; to be gracious in both victory & defeat; and to always remember that little eyes may be watching them.

Waiver of Liability: I agree that I am applying to join the Pinnacle Elite Racing Team. I know that running in and volunteering for organized group runs, social events, and races with this team are potentially hazardous activities, which could cause injury or death. I will not participate in any team organized events, group training runs or social events, unless I am medically able and properly trained, and by my signature, I certify that I am medically able to perform all activities associated with the team and am in good health, and I am properly trained.  I agree to abide by all rules established by the team, including the right of any official to deny or suspend my participation for any reason whatsoever. I attest that I have read the rules of the team agree to abide by them. I assume all risks associated with being a member of this team and participating in team activities which may include: falls, contact with other participants, the effects of the weather, including high heat and/or humidity, traffic and the conditions of the road, and all such risks being known and appreciated by me. Having read this waiver and knowing these facts and in consideration of your accepting my application, I, for myself and anyone entitled to act on my behalf, waive and release the Pinnacle Elite Racing Team, all directors, coaches, trainers, chaperones, sponsors, their representatives and successors from all claims or liabilities of any kind arising out of my participation with the team, even though that liability may arise out of negligence or carelessness on the part of the persons named in this waiver.  I grant permission to all of the foregoing to use my photographs, motion pictures, recordings or any other record for any legitimate promotional purposes for the club/team.

I Have Read and Accept the Terms & Conditions of Elite Team Membership below.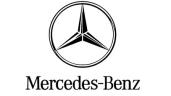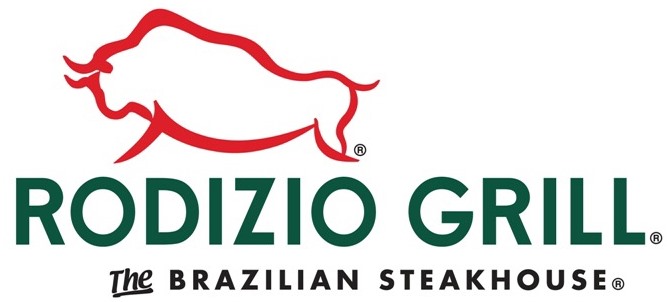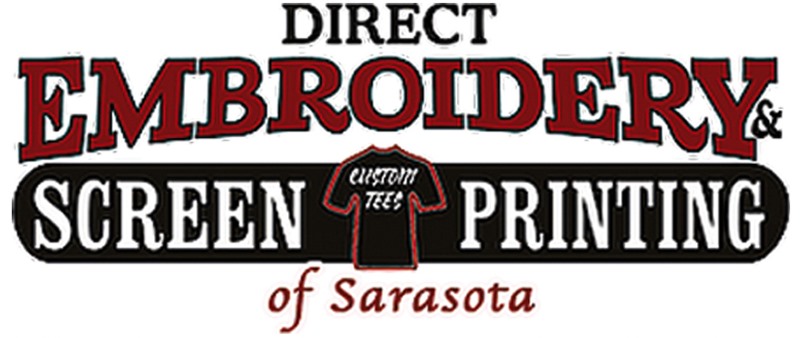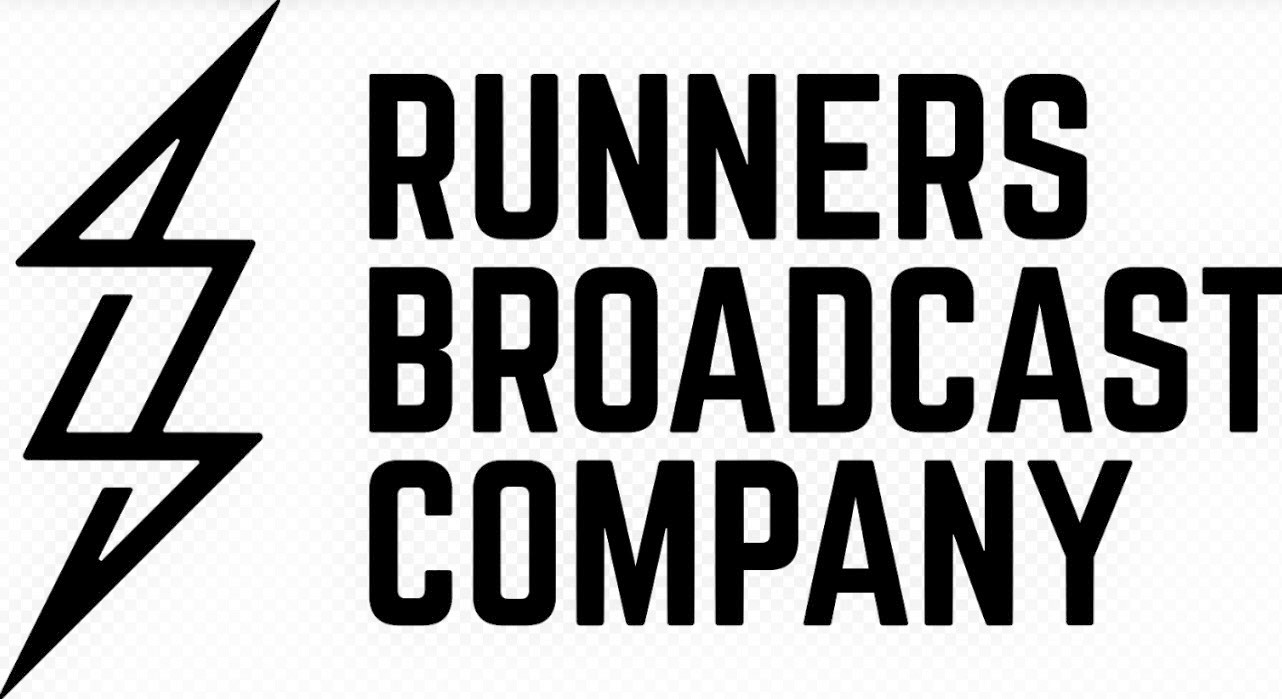 pin-na-cle:

To reach the highest level, peak, or zenith of achievement.